I wonder what the result of this "off peak discount" will be.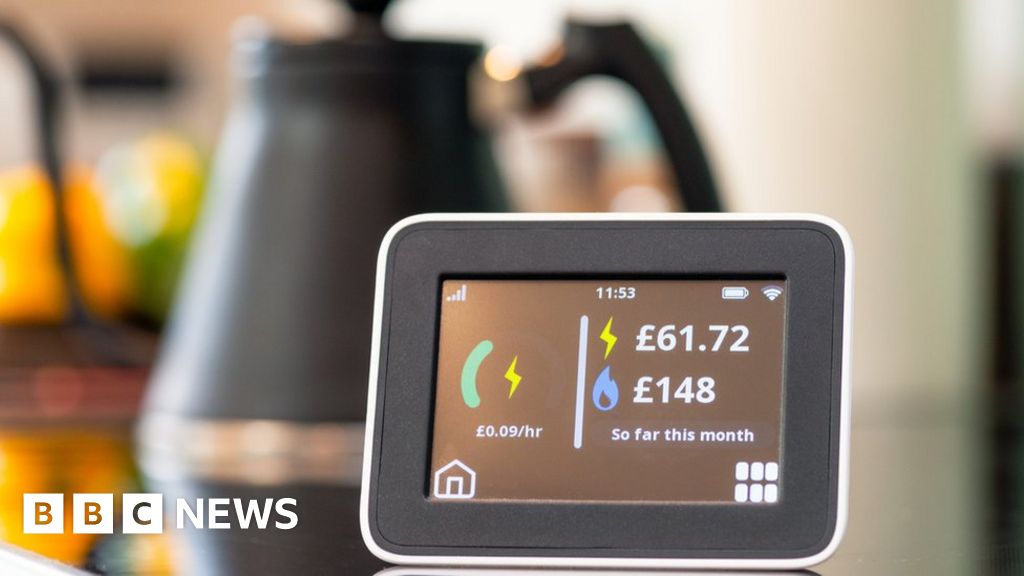 Two UK energy firms say a plan to offer discounts on bills could fail if people are not offered more.
Looks like some form of cash back. Sounds a bit too good to be true with the proposed numbers quoted.
It is understood one supplier suggested the savings offered to customers avoiding peak-time use should be between £1 to £2 per kWh.