Ordered July 21 Yacht Blue GT Line S AWD with Heat Pump Arrived 14 May 2022
Discussion Starter
·
#1
·
So it looks like Tesla are having to do a recall but as Mr Musk says it's not really a recall but an over the air update.
It's not only Kia that has issues.
Now the difference between Kia and Tesla is there over the air updates work, this is what Kia really should have had available from launch, over the air updates that work.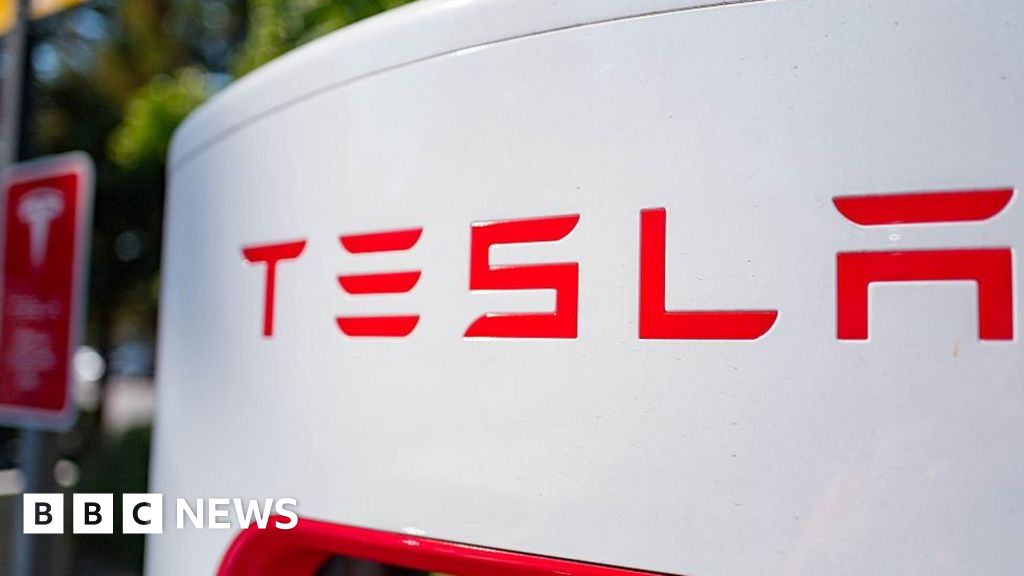 The US car-safety watchdog says a window glitch is affecting all four Tesla models.